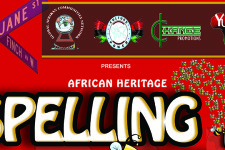 JANE & FINCH MALL IN ASSOCIATION WITH THE G.A.C.N./CULTURE POWER/ CHANGE PROMOTIONS/YUBSA & THE BLACK STONE LIBRARY PRESENTS THE SECOND ANNUAL AFRIKAN HERITAGE SPELLING BEE!! YES FAMILY! IT'S HERE AGAIN! THE G.A.C.N. IN ASSOCIATION WITH CULTURE POWER...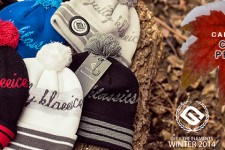 Since before the 2006 Shining Starz Talent Show that Gully Klassics was involved in, Change Promotions Inc. and Gully Klassics Clothing. have been affiliated and doing business together. In 2014, we are still going and going hard,...
Greetings all. We will be celebrating the 100th Anniversary of Marcus Garvey and the UNIA on Aug 10th at the JCA UNIA From Wiki The Universal Negro Improvement Association and African Communities League (UNIA-ACL) is a black...
latest posts from Change Promotions Biz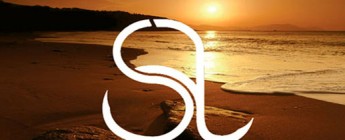 latest posts from Shining Starz Tour 2012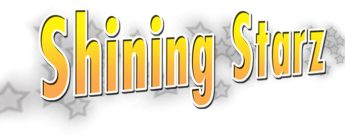 The Selection 5 - Mzz Reddaz [VIDEO] [VOTE]
1
2
3
…
98
Next »