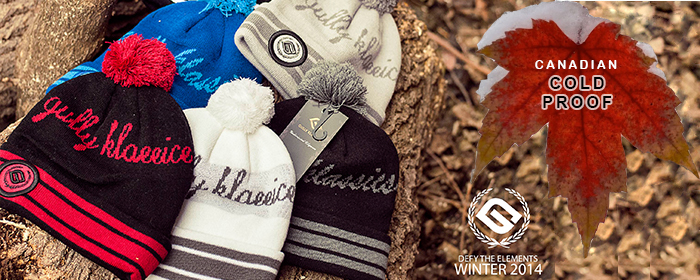 Since before the 2006 Shining Starz Talent Show that Gully Klassics was involved in, Change Promotions Inc. and Gully Klassics Clothing. have been affiliated and doing business together. In 2014, we are still going and going hard, with visions of being leaders in our industries, business solutions marketing and fashion!
Gully Klassics shares with us that they will be ending the last quarter of 2014 with a blast of new content in order to finish the year off strong and keep the pace for the new year.! You can purchase some of the items of their 2014 Winter Collection on their new website: :http://www.gullyklassics.com launching today!
Be sure to sign up, as they will be giving away FREE items and great discount coupons to all those that subscribe.
Change Promotions Inc. will be following and updating you on more news from Gully Klassics.